Imagined Touch is a multi-sensory arts performance project exploring the fascinating world of Deafblind culture with its own tactile sign language, unique relationship to the senses, space and navigation of the world.

This project is a national first of this major scale, centred upon an outstanding collaboration with two Deafblind women, Heather Lawson, a performer and Michelle Stevens, a pianist.
Imagined Touch comes in the form of a live show, research report, documentary and installation.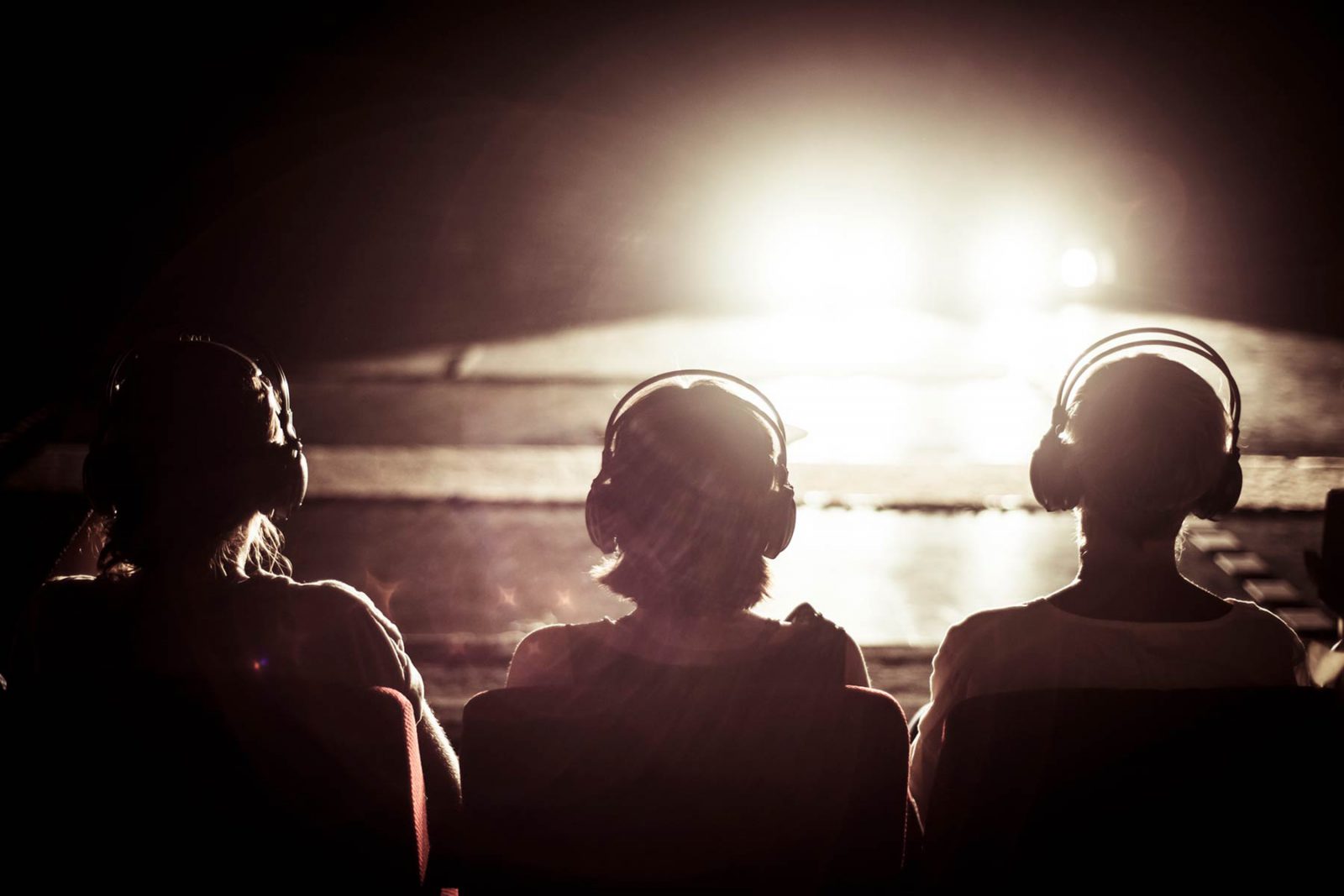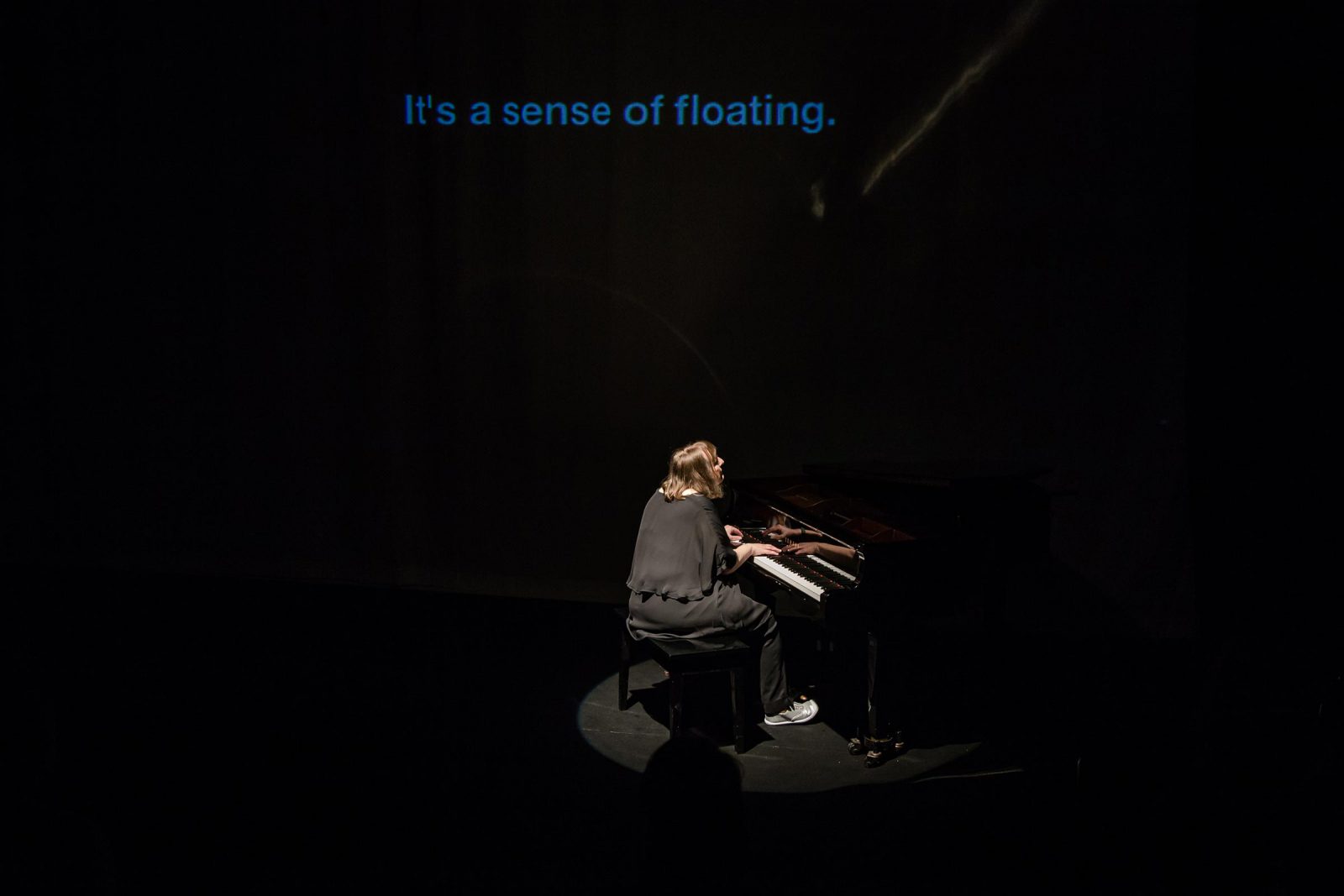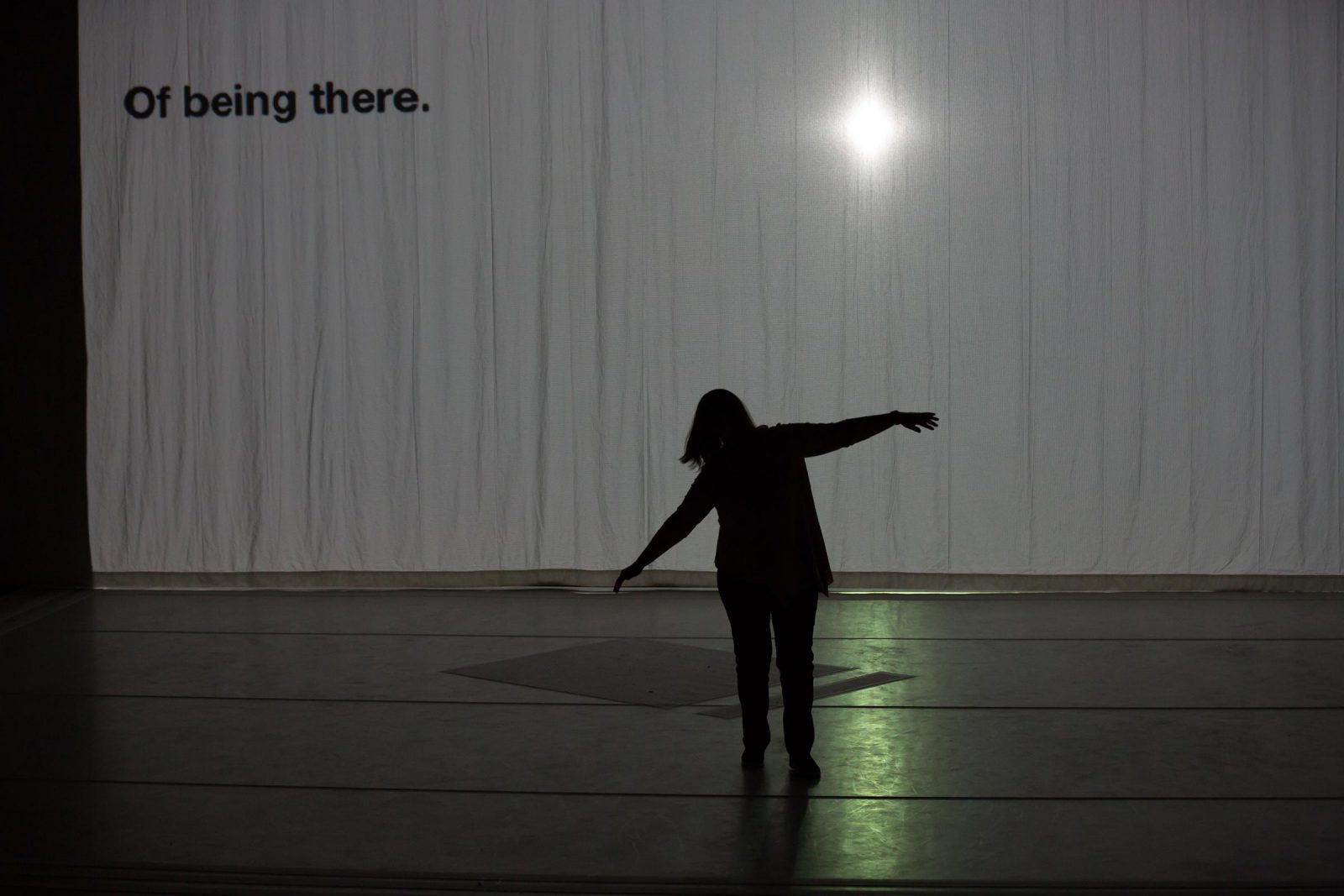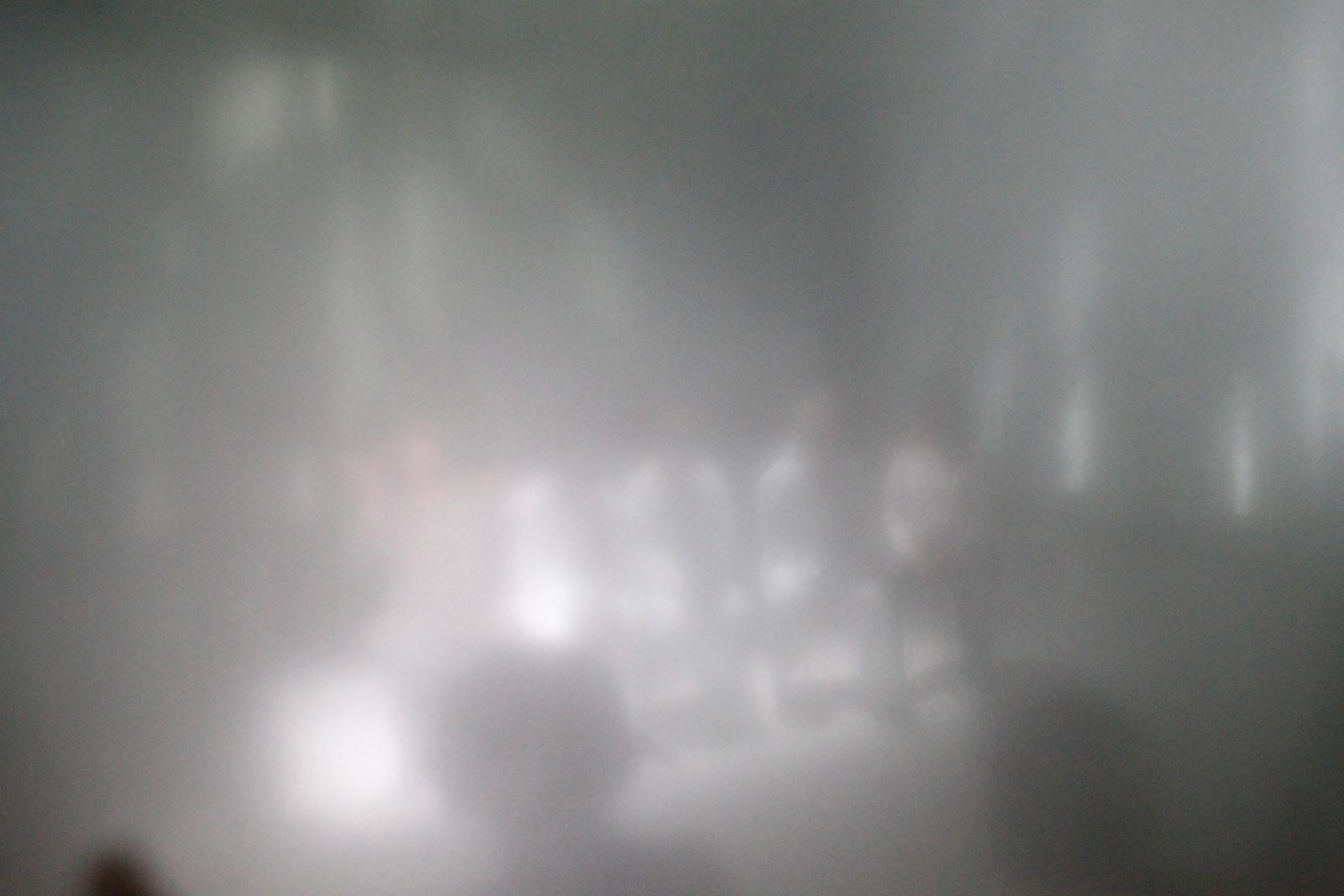 Creative Team
Performance & Awards history
Media